el·e·vate
ˈeləˌvāt/ - raise or lift (something) up to a higher position.
Healing & Personal Development Programs
Out of Pain and Into the Light…
Hi, I'm Alison,
I have one mission: to help you elevate your life to heal, thrive and live fully alive.
I have three audiences: women on a healing journey, couples in need of healing their relationship and parents who are going to heal the world by raising their children in line with their Soul's purpose.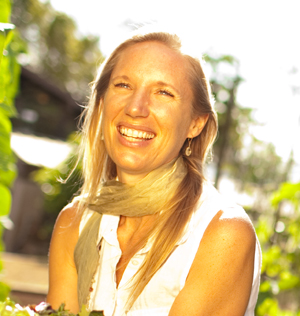 Standing on the Shoulders of Giants