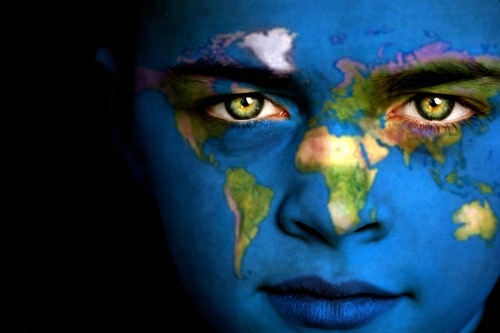 We are each born with tremendous human potential and a desire to fulfill this potential.
The path to fulfilling our human potential is called self-actualization.
Your path to self-actualization is unique to you alone.
My mission is to help you embody your unique path to self-actualization and to help you unlock the door to your unique life's mission, higher purpose and most fulfilling career.
Why is it important that you develop your unique path of self-actualization and live your life's mission?
When you embody your unique path to self actualization your become a powerful leader and the world currently needs many leaders.
When you engage in this path of personal development you are leading the way for humanity evolve and establish the Era of Collaboration.
The Era of Collaboration is characterized as:
Interdependence
Actions benefiting the whole
Unity
Awareness and information
Cooperation
Many leaders
Motivated by the greater good
Connection
Appreciation of an individual's uniqueness and differences
Abundance
Integrity
Intuitiveness
Personal responsibility
Spirit prevails rather than materialism
Attraction – be, do, have
We are moving away from the Era of Control and Separation, which is characterized as:
Independence
What's in it for me?
Duality − right and wrong
Mechanistic
Competition
One leader
Motivated by fear
Separation − the insanity of the ego
Focus on differences − categorize and label
Scarcity
Hide behind a mask/credentials
Intellectual – operating from the mind
Dependence on authority − with the consciousness of a child
Slave to senses
Go and get it − work harder and smarter
Your leadership exponentially establishes the Era of Collaboration.
It's Up to You & Me. Go Here to Get Started on Your Unique Path of Self-Actualization.