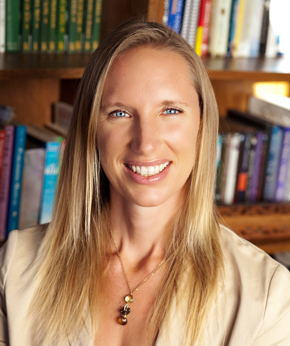 My name is Alison Miller. I currently live in Maui, Hawaii. As a passion and a vocation, I intuitively coach and consult conscious creatives to make a living with their talent and go to the next level with their careers. Being a fiery, inspired, and sensitive intuitive, I am usually the one sought for advice and out-of-the-box ideas. One of my favorite things is that, life is a journey not a destination.
I prefer ocean swims to gym workouts, movies to film, flip flops to shoes, organic to conventional, non-fiction to fiction, raw to cooked, Mac's to PC's, gut-feelings to logical rational, imperfection to perfection, and stars to city skies. I usually practice yoga daily. I find drive time relaxing. I've lived in Hawaii, Colorado, Washington D.C. and California.
When people express they would like to make a living with their creative talent or go to the next level of their career with their talent, what they are usually talking about is finding a way to share more of themselves and their full potential. By doing so, they can make a bigger impact on society. I have found the source of true success comes from aligning our vocation, our calling, with our Soul's purpose.  This is what I love helping talented creatives do. Build on their true purpose to make a difference in the world.
I am a voracious learner. My professional training and education includes formal training and more importantly life experience. A graduate of Coach University and Tony Robbins Strategic Intervention Coach Training program coupled with professional training in Controlled Remote Viewing and psychic development from The Center for Higher Learning provide the platform for my intuitive coaching and consulting services.
Looking for ways to bring your talent to the marketplace while staying true to your life purpose? I'd love to help you. Get in touch.