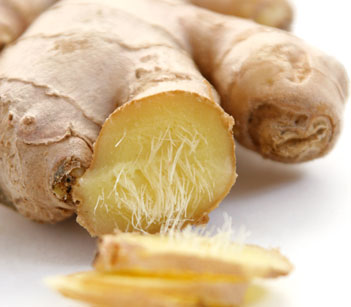 If you or any of your female friends, family, or co-workers have ever talked about suffering from monthly cramps here is a recipe you won't want to miss or skip passing along.
This week's post highlights a video showing you how to make a healing tea recipe, Cramps Be Gone, created by tea master Gerit Williams. Cramps Be Gone is easy to make, delicious to drink, and effective. Drinking Cramps Be Gone will help women to alleviate the suffering associated with monthly cramps. The tea combines rosehips, ginger, lemon, and parsley to soothe, relax, and lessen cramping.
Click Here To Learn How To Make Cramps Be Gone Herbal Wellness Tea: Cramps Be Gone
Please note if you are pregnant do not use this tea recipe.